Spread financial intelligence
Casinodep (www.casinodep.com) is an iGgaming website operated by Maltese Winzon Group Limited, regulated by the Malta Gaming Authority (MGA). Recently, the Belgian Gaming Commission added Casinodep to its List of illegal gambling sites. The Latvian nationals Dmitrijs Kuznecovs and Maksims Terehovics are the beneficial owners of the Winzon Group. According to the Malta Business Registry, the Maltese Lawyer David Meli (LinkedIn) is the company director. The company owns some 23 website addresses, the MGA registry page shows.
No license passporting
Unlike financial service providers, there is no "passporting" in the online gaming market. A remote gaming license in Malta is therefore not an official free pass to promote one's own online gaming websites anywhere in the EU.
In most countries, and especially in most EU countries, it is illegal to operate a business that is engaged in online gaming. The operation of such a business would be classified by the authorities as a provider of illegal gambling and would result in criminal prosecution for the owners.
The Malta perpetrators
Should the listed websites continue to operate in Belgium, they could be subject to fines of between €100 and €100,000, while players making use of such unlicensed websites could also face criminal charges and fines of between €26 to €25,000, the commission's website warns.
The Belgian blacklist has shown other websites operated by MGA-licensed companies throughout the past year. Three of the four gambling sites most recently added – Locowin (Locowin.com), Kajot Casino (Kajot-casino.com), and westcasino (Westcasino.com) – are MGA-licensed companies. The illegal activities of MGA-regulated gambling operators in Belgium are just the latest in wrongdoings linked to Malta's iGaming industry, which has been embroiled in controversial scandals over the years.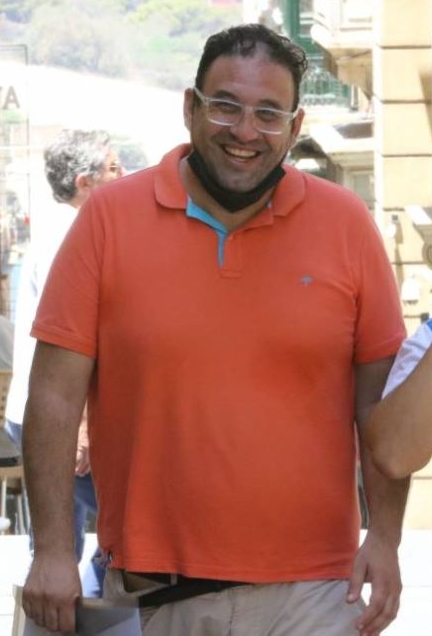 In January 2022, the UK Gambling Commission fined the Malta-based Genesis Global Ltd £3.8 million (€4.5 million) following a two-year investigation that identified several anti-money laundering and social responsibility regulations breaches. The UK Gambling Commission temporarily suspended Genesis Global from operating in Britain.
The MGA issues
Malta is a popular place for gambling licenses issued and regulated by the MGA. But like MFSA, MGA has severe issues with itself. It turned out that its Chief Officer Internal Audit James Grech was working on private business while in office, raising conflict of interest concerns, our sources say. FinTelegram has reported about the personal side activities of James Grech.
Malta is an exceptional country. A greylisted EU member state with massive regulatory problems that negatively impact other EU regulators.