Spread financial intelligence
In October 2021, the Israeli police temporarily detained and questioned 15 Israeli citizens allegedly connected to a cybercrime organization operating many broker scams such as GetFinancial, IntegraOption, SolidCFD, TradeSolid, BitCapitalMarkets, MyCoinbanking, ProCapitalmarkets, Profitstrade, Acceptrade, and Gainfintech. German prosecutors investigating this cybercrime case requested the extradition of four of these suspects. We hear that the Israeli lawyer David Bar-El has been arrested and is about to be extradited to Germany.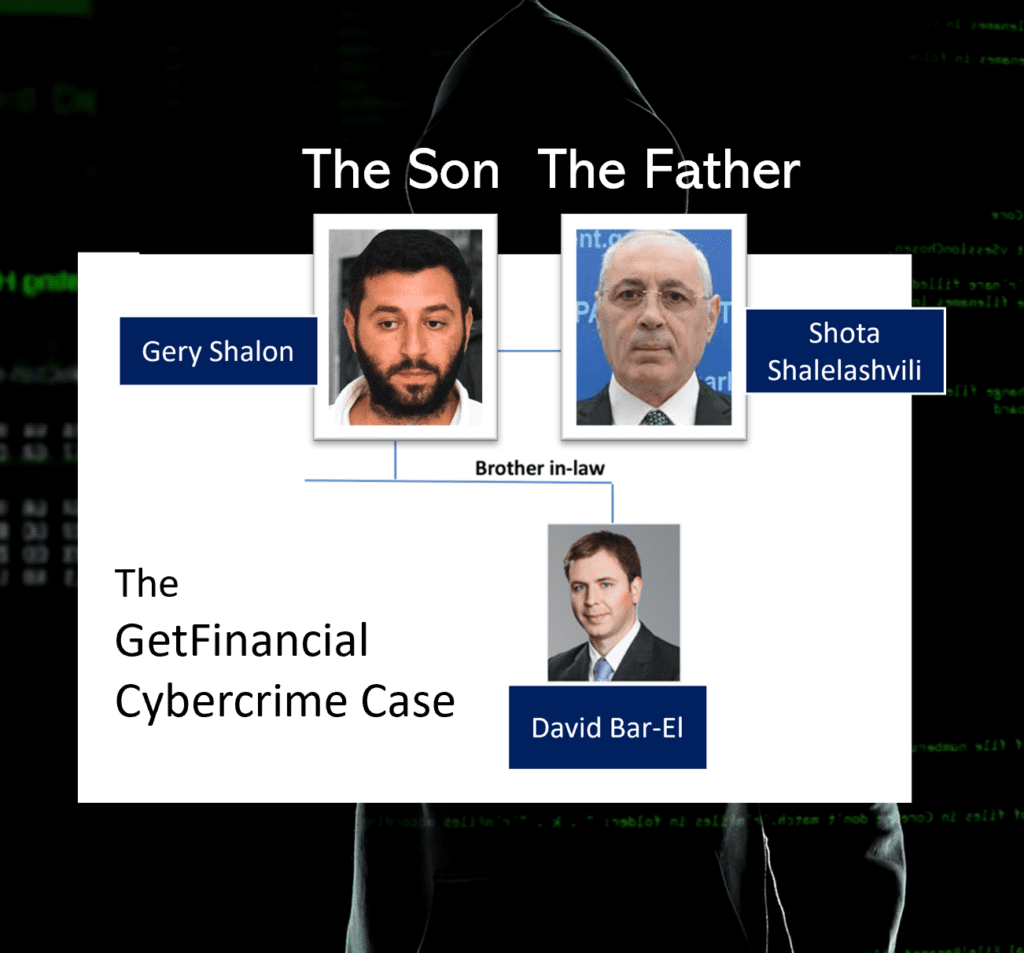 The GetFinancial binary options scam is directly connected to and/or a branch of the E&G Bulgaria cybercrime organization around Gal Barak, his wife Marina Andreeva, Gery Shalon, and Vladislav Smirnov. The Israeli lawyer David Bar-El is the brother-in-law of Gery Shalon and is said to be directly involved in the operation of the GetFinancial scam network. The European Fund Recovery Initiative (EFRI) filed a corresponding complaint in February 2021 and demanded the refunding of the money stolen from the victims back from David Bar-El (screenshot left).
An insider of the Israeli scammer scene has told FinTelegram that David Bar-El was known as a "wandering fraud." FinTelegram has extensive Excell lists of payments from victims of the GetFinancial scam. David Bar-El is a wanted man in Europe, so much is sure!