Spread financial intelligence
Bristol Trading Limited allegedly operates the Bristol Trading (www.bristoltradinglimited.com) broker scam. The company is registered in Malta, at Tower Gate Place, Tral-Qroqq Street, Msida. The company's director and shareholder is Mercator (Malta) Limited, another Maltese company, which is controlled by British citizens via Guernsey-registered entities. Potential victims can lose their money via crypto deposits. Please let us know more about this Malta-based broker scam!
Key data
The narrative
We have discovered in our review one BTC and one ETH wallet on which more than $600,000 was deposited by victims in total. There will probably be many more wallets. Boiler Room agents are also said to have instructed victims to make deposits via the crypto exchange Binance. We can therefore assume that the damage to Bristol Trading victims could amount to several million. Some victims are also said to have complained to the US U.S. Securities and Exchange Commission (SEC).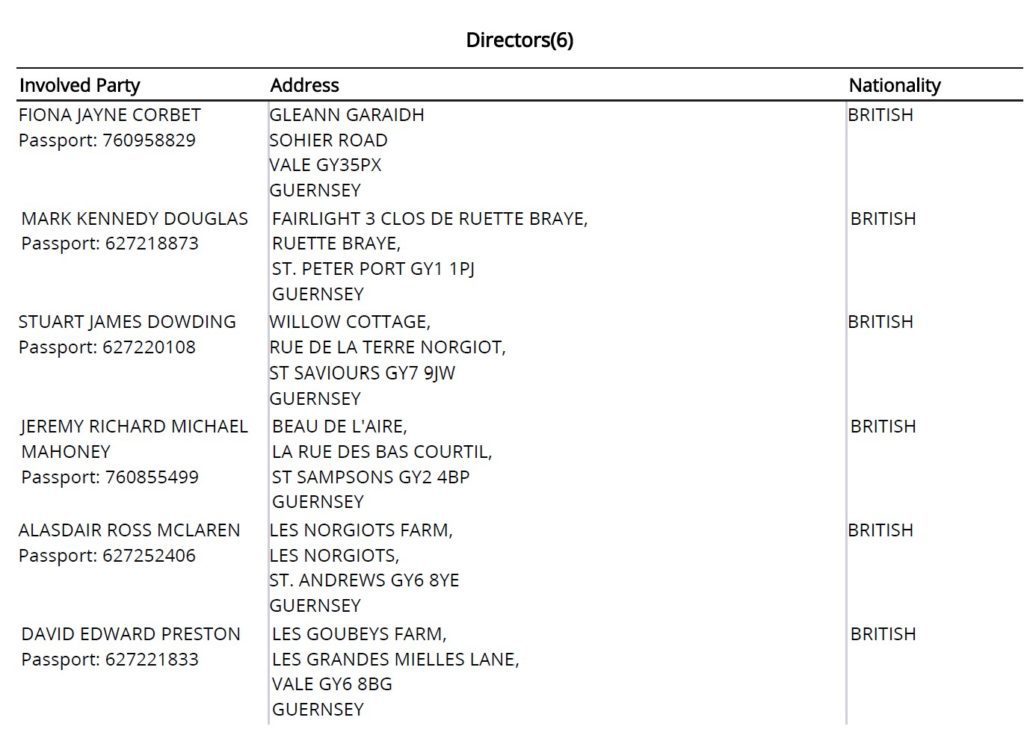 There are no employees at the registered office in Malta. The company never filed its audited financial statements or any annual return. Mercator (Malta) Limited was put in liquidation as soon as many victims contacted the Malta Financial Services Authority (MFSA) about this scam. However, the Bristol Trading scam is still online, chasing victims.
The directors prior to the dissolution were Fiona Jaybe Corbet, Mark Kenney Douglas, Stuart James Dowding, Jeremy Richard Michael Mahoney, Alasdair Ross McLaren, and David Edward Preston. They reside in Guernsey. The shareholder of Mercator (Malta) Limited is Anson Holdings Limited and IQ EQ Nominees (Guernsey) Limited, registered in Guernsey.
Share information
If you have information about Bristol Trading, its operators, and facilitators, please share it with us through our whistleblower system, Whistle42.