Spread financial intelligence
The UK Financial Conduct Authority (FCA) issued a warning against WorldWiseFX a few hours ago, stating that this company would act as a clone of the FCA-authorized CurrencyWave Ltd. Indeed, the websites of CurrencyWave and WorldWiseFX are almost entirely the same. Both claim to act as agents for FCA-regulated firms. However, CurrencyWave is a registered agent of Equals Connect Limited, an FCA-authorized payment processor of the Equals Group, along with 64 other agents. Here's an update on the Equals Group.
Key data
The narrative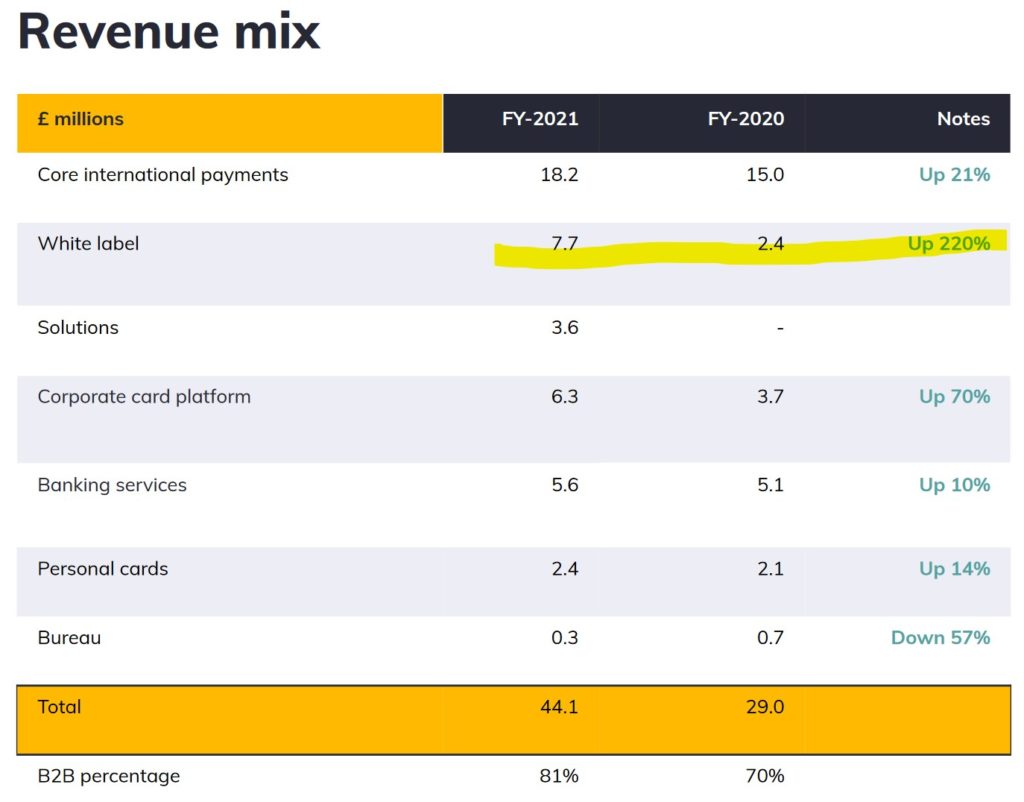 Equals Group Plc is a holding company in the UK fintech and forex space. It owns the FCA-regulated payment institution Spectrum Payment Services Limited d/b/a CardOneMoney and FairFX PLC d/b/a FairFX. The company's shares are listed in the AIM segment of the London Stock Exchange. Ian Strafford-Tayler is the CEO, and Richard Cooper the CFO.
By the end of March 2022, the company had a market capitalization of £137M. According to the last financial update, Equals Group's revenue in 2021 was £44.4 million compared to £29 million in 2020, an impressive increase of 52%. The underlying transaction volume soared 87% to more than £6.5B.
The strongest growth in 2021 was recorded by the white label segment, which grew by 220% to £7.7M and is already the second strongest segment right behind Core international payments. 81% of the revenue has been generated in the B2B segment.
Share information
If you have any information about Equals Group, its companies, and partners, please share it with us through our whistleblower system, Whistle42.